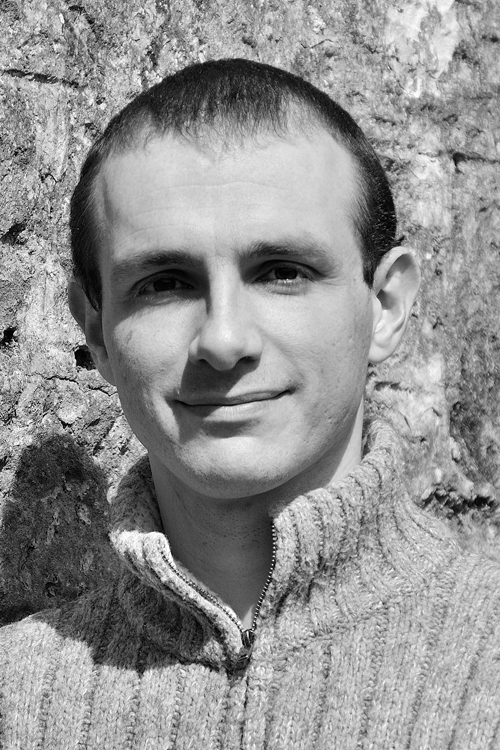 Martin Adil-Smith was born to a Persian mother and an English father in London, 1978. He completed a BA (Hons) in Criminology at Middlesex University in 1999, before pursuing a career in commercial Real Estate.
Martin's literary heroes are Stephen King, HP Lovecraft, and Anne Rice. He is passionate about music, and in particular lesser known acts such as Paradise Lost, Fields of the Nephilim, and Serpico.
He lives in Scotland, with his wife and daughters and when he is not reading or listening to music, he pretends to write.